Looking for the best dispensary in Springfield, MA? Check out our list
Whether you are traveling to one of the Bay States and want to have a toke around town or simply are looking where to get a restock on your weed, Massachusetts has lots of dispensaries to choose from. Since the 2016 legislation of recreational cannabis, stores have popped up all around town, but how can you know which is the best dispensary in Springfield, MA?
This is where this article might be useful. As cannabis experts, we've researched and crafted a small list of our top picks for the best dispensary in Springfield, Massachusetts. Some of these stores have their roots in this city, either by using top-shelf New England-grown pot or simply by being your friendly local dispensary that excels in customer service.
So sit back and relax, as you are about to get some of the best buds from the whole city all in one place. Let's start.
Key Takeaways
Dispensaries in Massachusetts have all types of products, from flower, concentrates, and edibles, to accessories and weed paraphernalia.
Each dispensary has its own vibe, from high-tech and open spaces like Insa to smaller and locally-owned stores like Six Bricks.
Some stores, like Canna Provisions, are all about the social part of weed, offering events organized outside the dispensary, like jam-outs, nerd sessions, and even pop-up shops.
The best dispensary in Springfield, Massachusetts, according to Reddit users, is 6 Bricks, one of the biggest MA-based dispensaries with top-shelf, locally-grown products.
A Quick Look At The Picks For Best Dispensary in Springfield, MA
List of Best Dispensary In Springfield, MA
Finding the right dispensary can be a complicated task. Some stores have a more casual vibe, while others favor veterans and knowledgeable users due to their massive array. Some specialize in carts and extracts, others might have a bigger array of flower-based products from different growers. Dispensaries are like users, diverse and quite different from each other.
Whether you want to toke for the first time or simply want to get a new restock and try something new, below you'll find some of our top picks for the best dispensary in Springfield, Massachusetts.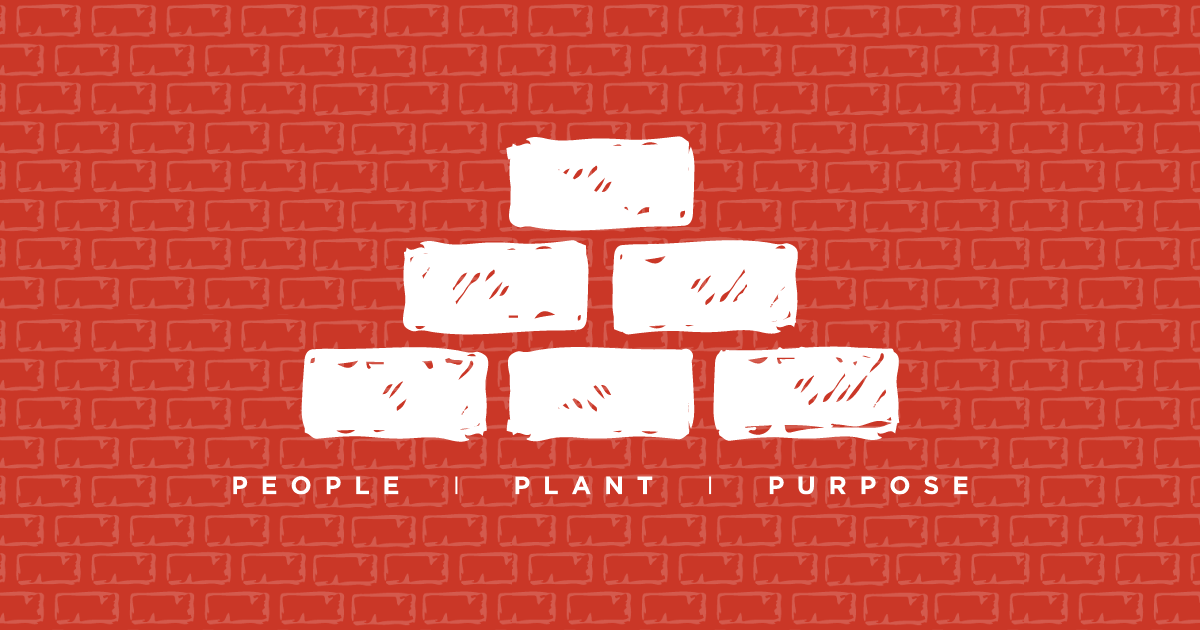 Starting with a bang, we got the NECANN 2023 Best Massachusetts Recreational Dispensary, meet your one-stop dispensary for some of the best products right down Springfield's main street.
This recreational dispensary is located just beside the high at 1860 Main Street and has an extremely overwhelming 4.9-star review on Google Maps with over 300 reviews from loyal customers.
Besides being a Black, local, and family-owned business, 6 Bricks truly shines because of its top-of-the-line products and high-quality customer service. And as a local business, part of their mission is proving that there is space in the cannabis industry for a family-owned, Black-owned dispensary and help restore a community affected by marijuana prohibition.
Here you can get products from pre-rolls, vapes, extracts, and edibles, to some of the tastier local flowers from Massachusetts. One of our favorites from their store has to be the Milk and Cookies Popcorn Buds courtesy of Aruna. These are one of the best-selling products from the company and are an amazing indica strain with a vanilla citrus aroma that is bound to tingle your senses!
They also have recurring pop-up shop events from big brands, including Green Meadows, Canna Drinks, and even Rove. While 6 Bricks mostly specializes in recreational cannabis, you'll certainly be led in the right direction if you want wellness-focused products, thanks to their expertise and knowledgeable staff.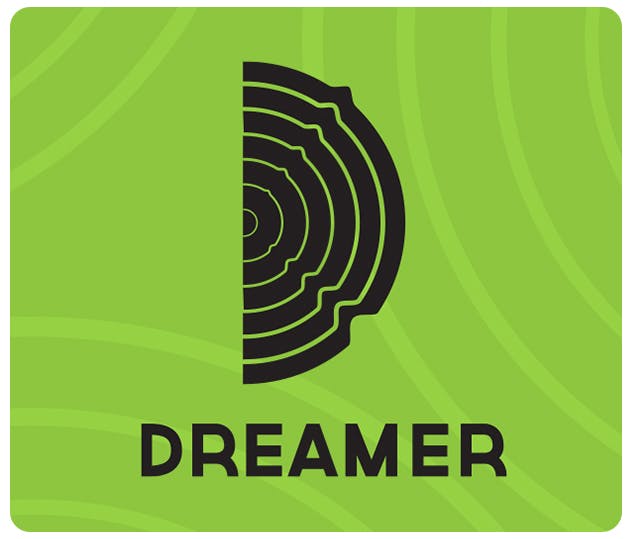 A little further to Southampton at College High Unit G-2, meet Dreamer Cannabis, a modern dispensary located in Western Massachusetts to let big dreamers and go-getters have a taste of weed tailored to their needs. This store is known for its wide selection of products, high-quality service, and constant deals, including a weekly special that offers great prices and tasty buds.
This dispensary mostly caters to recreational use, with some premium local brands, including Rythm and Commonwealth Alternative Care. You'll be able to find all types of products for all types of users, from premium-quality extracts to easy-to-use disposable vape pens.
Customers tend to love their extracts, especially top-shelf products like live resin and rosin, and this is evident in their 4.7-star rating on Google. Their selection is also one of the biggest highlights of their list, including the price range and array of edibles, concentrates, strains, and vape carts.
One of our personal favorites from their catalog is the Afternoon Delight #4 Mini Buds from Rythm. Dreamer Cannabis is an official retailer of Rythm products, so you'll find their mini buds along with a ton more products on the site.
Next, we have a nationwide dispensary that happens to have two stores in Springfield, the iconic Insa. They have a branch at 506 Cottage Street and another one at 1200 W Columbus Avenue. With high ceilings, open spaces, and an industrial-like design, this dispensary is one of the largest stores in the state, with earthy decorations but high-tech storage for actual buds.
Their two locations are divided by recreational and cannabis use. Their Cottage Street address only caters to individuals with valid cannabis cards. For the Columbus Avenue locations, users simply need a valid government-issued ID.
Insa has pretty solid edible choices, all made in-house. We recommend their Double Caramel Sea Salt Bar with 100mg of Delta-9 THC per bar. This chocolate is not only decadent, it can hit pretty hard, even with a small dose. And with their Mix & Match deal, you can get two products for $40 USD at any of the two locations.
With a luxury-like vibe, with open spaces, light, and a casual vibe that provides personal experiences, Rebelle is a one-of-a-kind dispensary. Here you'll find knowledgeable staff with a peaceful and pleasing-to-the-eye experience, with high-quality buds you can taste.
Rebelle offers a pretty big selection of flowers, with a mix of in-house blends and other local brands in their catalog. They also have bulk pricing with half-an-ounce and a full-ounce available, with different in-house breeds like the hybrid Papaya Rum Cake strain.
Users also love their higher-end drinks, prerolls, and delicious carts. You can also preorder from your home and only come to the store for a quick pickup, or get to know their expert staff to get a shopping experience tailored to your needs.
Founded in 2011 as part of a multigenerational family-owned business, Liberty Cannabis was originally created to be a safe and educational retail space where novices and veterans are all welcome. And being present in 5 different states, including Massachusetts, this store has gained its space in the Cannabis community.
Liberty Cannabis offers all types of flowers in different pricing tiers, pre-rolls, vaporizers, concentrates, edibles, topicals, tinctures, and even CBD-only products. We actually recommend one of the delicious readymade joints from The Heirloom Collective with 0.8 grams of their hybrid and high potency Kitchen Sink strain.
This dispensary has gained a special palace in many people's hearts due to its open spaces, friendly staff, assorted flowers, and general inclusive vibe, so feel free to explore or buy beforehand and just pick up your favorite items.
For all your medicinal marijuana needs, try Affinity, one of the best places to get your wellness goals going in the West Springfield area. Founded in 2017, this dispensary wanted to create a consistent, high-quality brand that could deliver a systematic and measured process for medical users. From testing protocols, intense dispensary training, and a zero-waste policy, this wellness-oriented store is perfect if you want some guidance for this type of goal.
Affinity offers weekly and daily deals and discounts, carrying high-name brands from the New England area like &Shine, Betty's Eddies, and RYTHM. They also have a high-potency, in-house brand with delicious flowers and prerolls. If you want to buy from them, we suggest trying Bedtime Betty's Lemon Agave if you're having some trouble sleeping.
Overall, Affinity is one of the most consistent brands out there that provide scientifically-tested products with high-quality flowers, a good selection of items, and super friendly staff that will guide you to the products that match your needs.
If you want a premium take on recreational cannabis products, you might want to take a look at Holyoke's. Besides its friendly staff and general open vibe, they carry a diverse selection of flowers, 510-thread vape, edibles, concentrates, and more.
We also love they have recurrent featured products, with new in-house bundles of different weeds. So we actually recommend trying their Gelato Sunrise In-House Mixed Bundle. It comes with two 14g pouches for a total of 28g of ground flower. While this bud mix is a little on the stronger side, it is also too delicious to pass on it.
They also have reviews on their different flowers, so you can take a look at some of their staff's favorite flowers before you actually buy. So whether you go in for a small preroll purchase or a full-on bud bundle bag, Holyoke has plenty of high-quality products to choose from at their Dwight Street location.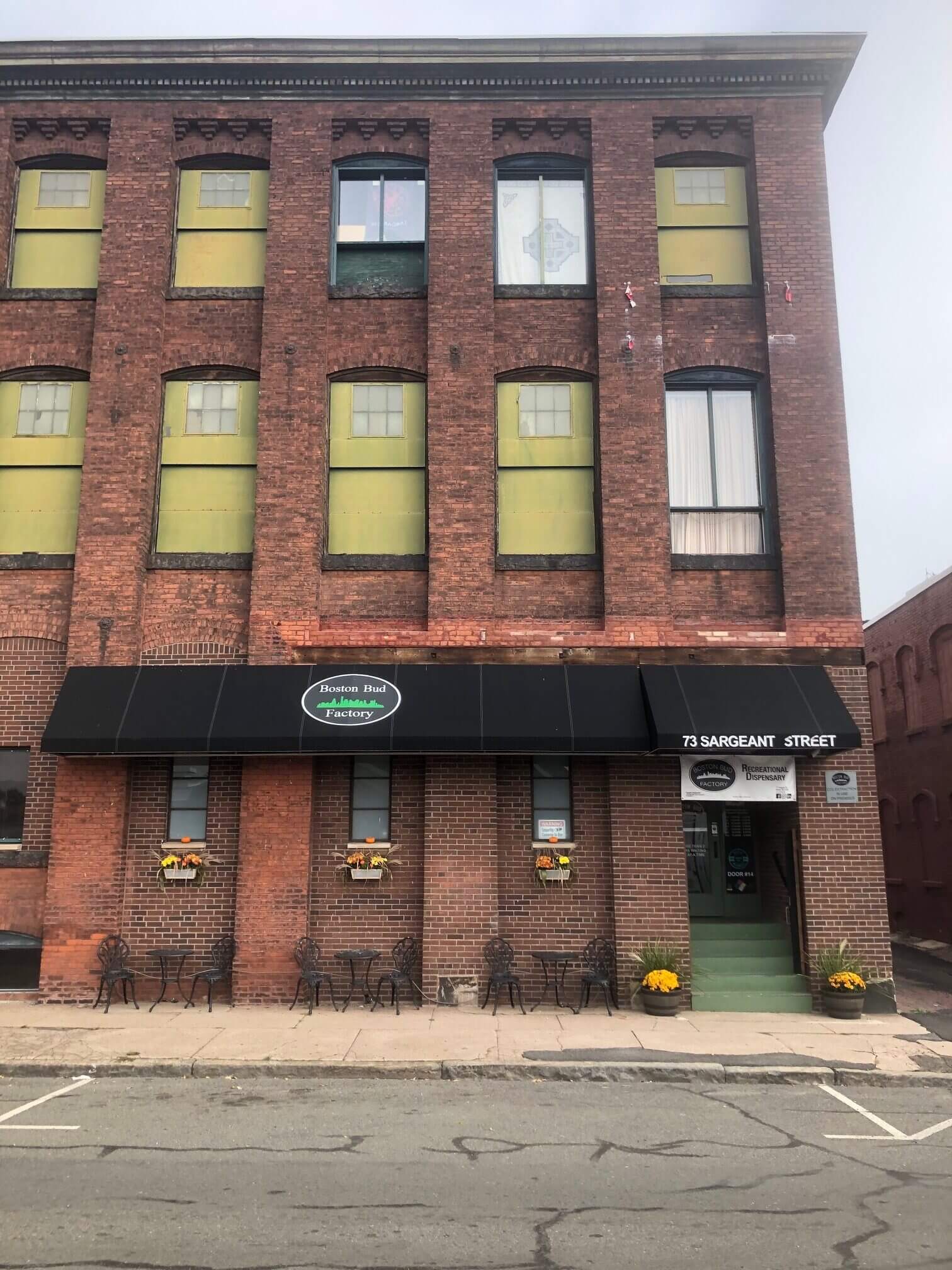 For people who want to look at craft brands, lower prices and deals, and specialty house brands, Boston Bud Factory is the place to go. With flowers, pre-rolls, vaporizers, concentrates, and edibles available, think of it as your locally-sourced craft product store rather than your industrial-like vibe dispensary.
Now, their flower house brand is simply top-notch while keeping things affordable. Try their delicious Tropicana Banana Deli Style Flower with Delta-9 THC levels of around 24.81%. This sativa-dominant hybrid is the perfect example of their THC crystal-covered nugs, with delicious taste and a gram going for as little as $10 USD.
This locally-owned and financed company truly feels like your friendly neighborhood dispensary. No big names, all New-England-based products, friendly staff, and education programs, all driven to create a positive impact on the local community in Holyoke.
Art, music, industry events, and recurring pop-up shops are some of the highlights that make Canna Provisions a unique dispensary. Their team is notoriously friendly and knowledgeable about their products and the cannabis industry, making the shopping process a breeze. They aren't located exactly in Springfield, but in Holyoke, just down the I-391 highway 13 minutes away.
Now, they carry all types of cannabis-based products, from a vast selection of flowers to edibles, concentrates, and accessories. Their selection includes some local name brands like 253 Farmacy and Cannatini.
Users love the speedy service and genuinely friendly staff of this recreational cannabis dispensary, and with lots of events throughout the month, they are the perfect place to geek out about weed. They also have music events organized outside of the actual store, with all types of music jam-outs during the weekends in weed-friendly places, which is an added bonus.
With that said, one of the finest products from their selection would definitely be the Banana Cooler from 253 Farmacy. This is an incredibly potent hybrid that's bound to make your day with its banana, fruity, tropical notes.
Best Dispensary In MA: Reddit's Choice
According to Reddit users, one of the favorite dispensaries for regulars is the 6 Bricks dispensary. It's award-winning, has amazing products, great staff, and an amazing vibe in its in-house dispensary!
Carrying flowers, prerolls, edibles, vapes, and accessories, users love their price range and selection, even if it might lean over the premium side. Overall, the clean design and knowledgeable staff make going to 6 Bricks an incredible experience.
Best Dispensary in Springfield, MA: Frequently Asked Questions
We've talked enough about some of the choices for best dispensary in Springfield, MA., but you might have a few questions on some of the actual cannabis products. Let's go with some of the most frequently asked questions from users.
Is CBD Legal In Massachusetts?
Yes, CBD is legal in Massachusetts. The Massachusetts Department of Agricultural Resources (MDAR) approved using hemp-derived products, including CBD. However, the products in question must have less than 0.3% of Delta-9 THC, and the buyer has to be at least 21 years of age.
Is Delta 8 Legal In Massachusetts?
Delta-8 THC is legal but in a gray area of state law. While the law does not explicitly ban Delta-8 THC, as long as it's hemp-derived, it is legal within hemp's legal framework.
Is Delta 9 Legal In Massachusetts?
Yes, Delta-9 THC is legal for both recreational and medicinal use. It was first legalized in 2012 for medical purposes and later legalized for recreational use in 2016. That said, there are restrictions on possession and how much you can grow. Using it in public is a no-go as well.
Is HHC Legal In Massachusetts
Much like Delta-8 THC, HHC is legal but in a gray area according to hemp legislation. While it is considered hemp-derived cannabidiol and can be used and bought, the law and controlled substance act is not explicit on HHC.
What is the Most Awarded Dispensary In Massachusetts?
The most awarded dispensary in Massachusetts is Patriot Care, as they have received numerous awards and recognitions for their herb selection and prize-winning strains.